Local Interests
Just opposite Nadiyoram is the forest where in summer herds of elephants reach the river to drink water. Very rarely-only rarely some elephants stray into the opposite side not to create panic but in search of food. If you're lucky you can spot them without any danger. If you are a keen bird watcher you can spot variety of birds from Nadiyoram also and its surroundings, any rate chirping birds will greet you in the morning. The climate is cool and comfortable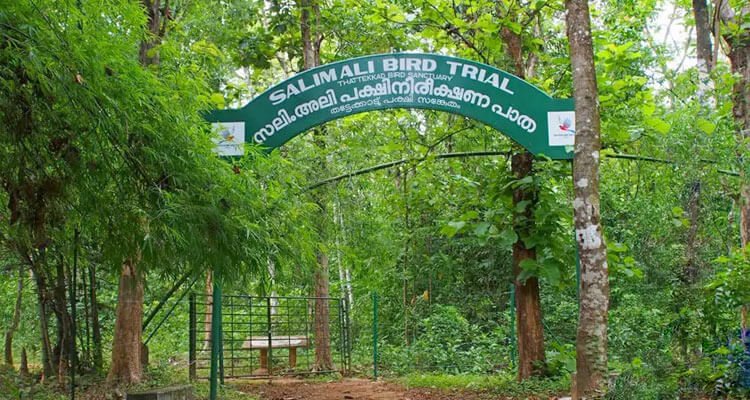 Thattekad Bird Sanctuary
The Thattekkad Bird Sanctuary, covering an area of barely 25 km², and located about 12 km from Kothamangalam, was the first bird sanctuary in Kerala. Salim Ali, one of the best-known ornithologists, described this sanctuary as the richest bird habitat on peninsular India. Thattekkad literally means flat forest, and the region is an evergreen low-land forest located between the branches of the Periyar River, the longest river in Kerala.
Bhoothathankettu
Bhoothathankettu is situated outside the village of Pindimana, about 10 km away from the town of Kothamangalam and 50 km away from the main city of Kochi. Large blocks of unshaped stones are placed on both sides of the Periyar River to form the dam, making it look like a natural dam built by superhumans. The name BhoothathanKettu means "Ghost fort"; past generations believed it was built by a Bhootham (Ghost).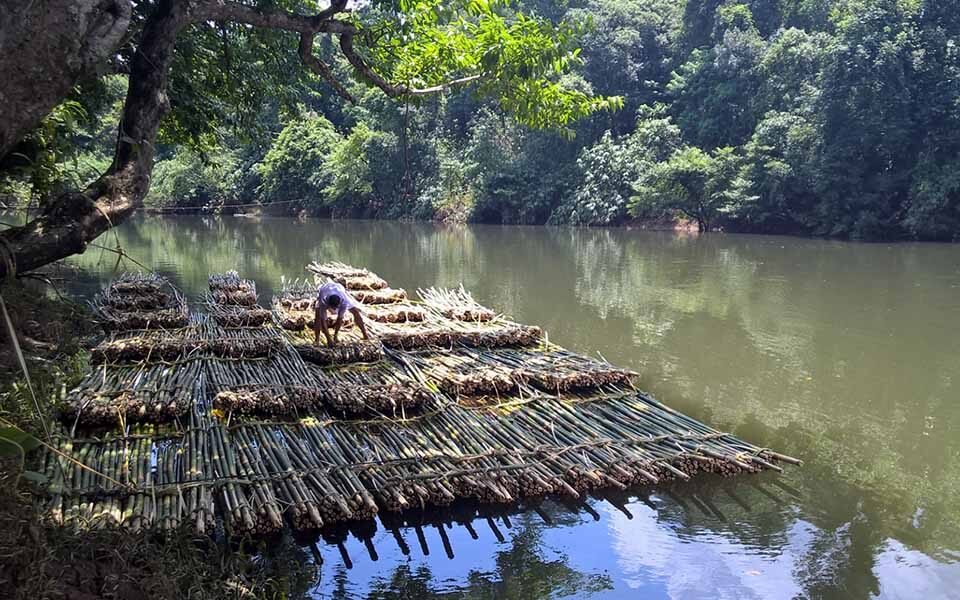 Pooyamkutty
The thick and virgin pooyamkutty forest with waterfalls and tribal habitation is close by. Pooyamkutty is situated along Pooyamkutty River, a tributary of the Periyar. Pooyamkutty is known for a hydroelectric project by KSEB.
Kallil Temple
The temple, located in a 28-acre plot, is cut from a huge rock, and a climb of 120 steps leads to the temple. To reach the temple one has to travel a distance of about 2 km from Odakkali, on the Aluva Munnar Road, and 10 km from Perumbavoor. Rock-carved images of the 23rd Tirthankara, Parshvanatha, Vardhaman Mahavira (24th Tirthankara), and Padmavati Devi are present in the temple. Padmavati Devi is worshipped as Bhagawathi by the local population. The major festival of the temple is celebrated from Karthika of month Vrishchika and usually lasts for a week. It is one of the most ancient Jain temples in Kerala. It is one of the protected monuments in Kerala under the Archaeological Survey of India.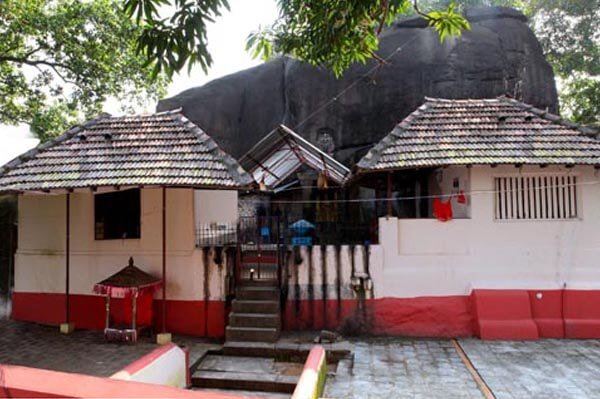 Cheeyappara Waterfalls
The falls are bang on the National Highway between Thattekad to Munnar. However, the ride through the plantation through Palamattom watching the river on one side and the greenery on the tree-canopied village road is a treat to the city-weary eyes!! There are numerous picnic spots on the quiet road. The waterfalls are at its best in the rainy season and is a wonderful sight to behold.